Protect your equipment wherever you go with Florida Contractors Equipment Insurance
Whether you work in construction, landscaping, excavation or any number of local industries, you probably rely heavily on costly equipment to generate revenue. If you transporting your equipment to different job sites or store it off-site, there are numerous risks that can jeopardize the functionality and worth of your most valuable assets. That's why we offer comprehensive Inland Marine Contractors Equipment Insurance tailored specifically to protect your equipment on the go, wherever you go!
From bulldozers and excavators to cranes and power tools, our insurance coverage is designed to safeguard a wide range of contractors' equipment against damage, theft, and other unforeseen events. We provide coverage not only for your owned equipment but also for rented or leased equipment, ensuring that you have peace of mind while operating your business.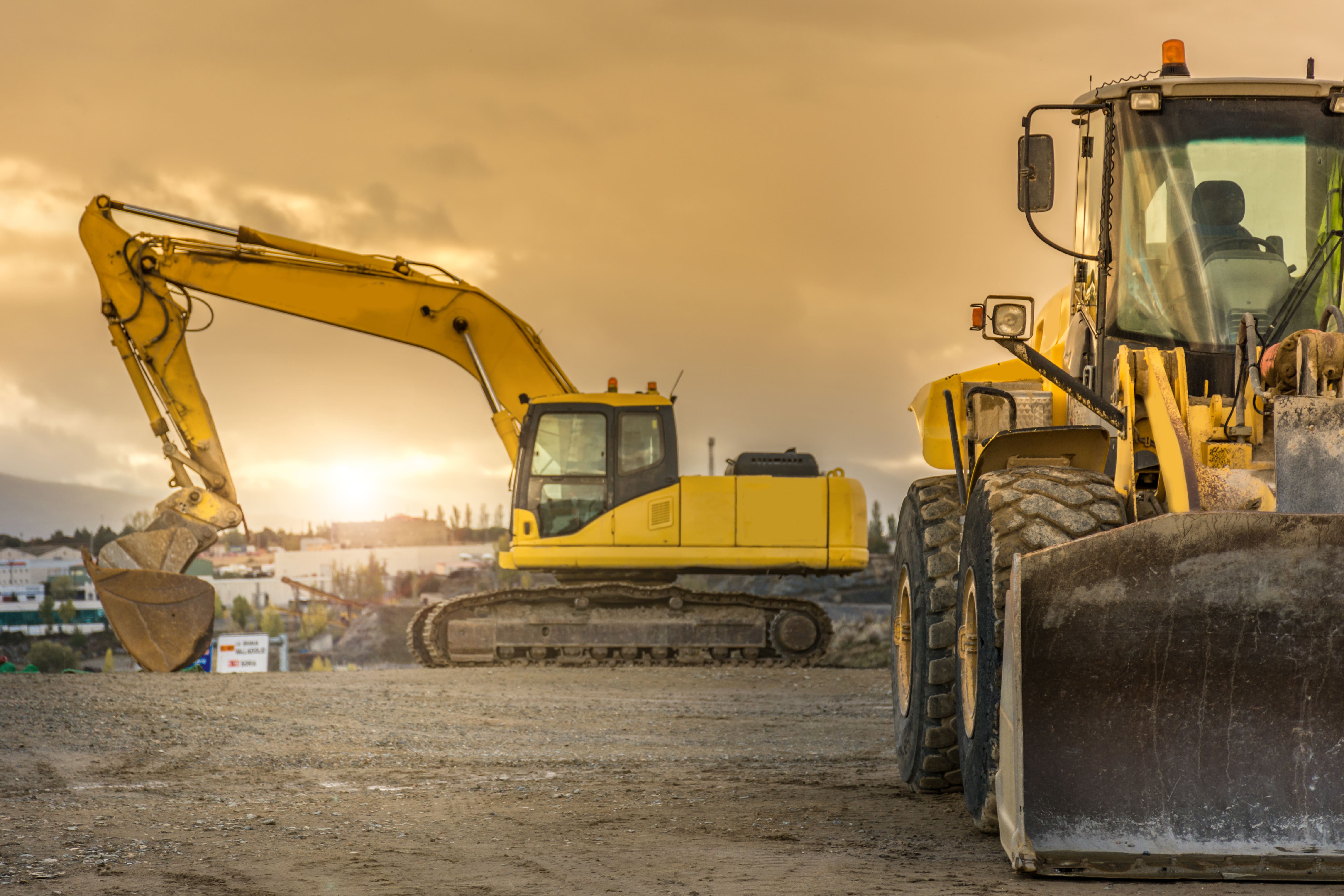 What is Inland Marine Insurance?
Don't let the name fool you, Inland Marine Insurance, extends beyond its original purpose of protecting goods transported over water. It now encompasses movable or specialized property that may be in transit or temporarily away from its primary location. This insurance is crucial for businesses relying on equipment frequently on the move or located at different job sites.
It fills the gap left by traditional property insurance policies, offering coverage against damage, theft, loss, and other unforeseen events. With Inland Marine Insurance, business owners can ensure their valuable assets are protected regardless of location or transportation.
Got Questions? Give Us a Call! 
Do I need Inland Marine Insurance in Florida?
If your business in Florida involves transporting expensive tools and equipment from your business location to construction sites or other locations, Inland Marine Insurance can be a crucial coverage to consider. This specialized insurance is designed specifically for tools on the go, filling a gap that general liability insurance may leave when it comes to protecting your revenue generating assets.
While general liability insurance typically covers risks associated with your business premises, it may not adequately protect your tools and equipment while they are in transit or temporarily away from your primary location. Inland Marine Insurance steps in to provide the necessary coverage, ensuring that your expensive tools are safeguarded against very common risks like damage or theft that can occur during transportation.
You might benefit from inland marine coverage if you are a
Contractor who frequently transport specialized equipment, such as construction machinery, cranes, or scaffolding.
Artist or musician who travels with their valuable instruments or artwork to exhibitions, performances, or gigs.
Medical professional who utilizes mobile medical equipment, such as portable X-ray machines, ultrasound devices, or diagnostic tools.
Transportation company that ships goods over land, including trucking, logistics, or courier services.
Photographer or videographer who travels with their camera equipment to capture events, weddings, or documentaries.
Retailer or wholesaler who has inventory stored in warehouses or distribution centers before being shipped to customers.
Get a Free Contractors Equipment Insurance Quote for PANAMA CITY and TALLAHASSEE Today!
Whether you're ready to get a personalized quote for your Contractors Equipment Insurance or simply have questions about your coverage, our team at Peoples First Inurance is here to help. No matter where you are in your insurance journey, feel free to reach out to us for expert guidance and assistance tailored to your unique needs.
Discover Affordable Coverage! Request Your No-Obligation Quote Today!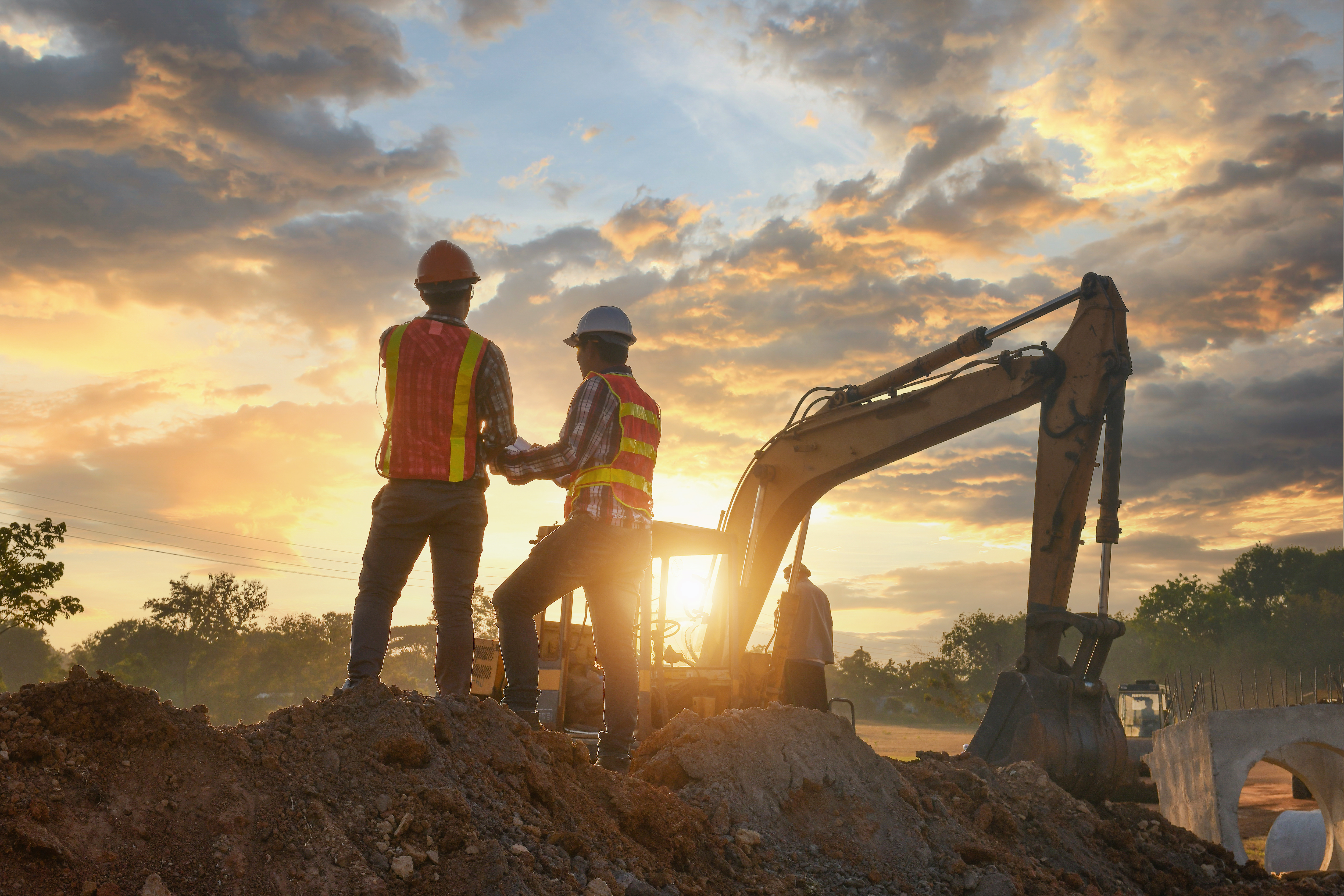 What Does Inland Marine Contractors Equipment Insurance Typically Cover?
Inland Marine Insurance can provide specific coverage tailored to different industries, offering protection against a wide array of exposures. When it comes to contractor equipment insurance, here are some typical coverages that you can expect:
Collisions: Coverage for damages to your equipment resulting from collisions, such as accidents involving other vehicles or objects.
Damage from Natural Disasters: Protection against damage caused by natural disasters like storms, floods, earthquakes, or hurricanes that can affect your equipment.
Equipment Theft: Coverage for theft or unauthorized use of your equipment, providing financial protection in case your valuable tools are stolen.
Rented or Borrowed Equipment: Coverage extends not only to your owned equipment but also to rented or borrowed equipment that you use for your operations.
Builder's Risk: Coverage for equipment that is temporarily installed or incorporated into a building or structure under construction, protecting it against risks during the construction process.
Installation: Coverage for equipment during the installation process, safeguarding it against damages that may occur while being installed or assembled.
Other Industries That Can Benefit From Inland Marine Coverage.
Contractors Equipment Insurance offers remarkable flexibility, extending its coverage beyond traditional construction equipment. It can provide protection for various industries and unique situations, ensuring that your valuable assets are safeguarded. Here are some examples of how Contractors Equipment Insurance can offer coverage in different industries:
Technology and Communication:
Coverage for specialized technology equipment, such as servers, computer systems, or communication devices.
Protection against damage or theft of sensitive data storage devices.
Coverage for electronic equipment used in research and development, testing, or production processes.
Transportation and Logistics:
Motor truck cargo coverage for companies involved in shipping or transportation, safeguarding goods during transit.
Protection for specialized transportation equipment, including trailers, containers, or refrigeration units.
Coverage for logistics equipment, such as forklifts, pallet jacks, or conveyor systems.
Business Owners who attend trade shows:
Coverage for fine arts and collectibles, providing protection for valuable artworks or artifacts when displayed at trade shows, exhibitions, or fairs.
Coverage for exhibition equipment, display booths, or promotional materials.
Freelancers who travel between jobsites:
Coverage for portable tools and equipment used by freelancers, such as photographers, videographers, or contractors.
Protection against damage or theft of tools and equipment while traveling between jobsites.
Additional Coverages:
Business interruption coverage, providing financial protection in case of a covered event that leads to a temporary shutdown of your operations and loss of income.
Equipment breakdown coverage, protecting against mechanical or electrical breakdown of your equipment.
Rental reimbursement coverage, reimbursing you for expenses incurred to rent substitute equipment while your damaged equipment is being repaired.
These are just a few examples of the coverage options available within Contractors Equipment Insurance. The flexibility of this insurance ensures that a wide range of industries and professionals can find tailored coverage to protect their valuable assets. It's important to consult with an insurance professional to determine the specific coverage options that best suit your industry and business needs.
Getting the right Contractors Equipment Insurance for Your Florida Business
Contractors Equipment Insurance provides essential benefits for individuals and businesses that rely on equipment for their livelihood. At Peoples First Insurance, we understand the unique needs of Panama City and Tallahassee businesses and offer customizable coverage options. With a focus on Contractors Equipment Insurance, we can provide protection for a wide range of industries and equipment needs. 
Our local team of experts is dedicated to ensuring that you receive the right coverage for your valuable assets, giving you peace of mind and security. Trust Peoples First Insurance to deliver the insurance solutions that meet your specific Panama City and Tallahassee business needs.
FAQs
How much does inland marine insurance cost?
The cost of inland marine insurance varies depending on several factors, including the value of the insured equipment, the type of equipment being insured, the level of coverage needed, the deductible chosen, and the specific risks associated with the industry and location. It's best to consult with our trusted insurance specialists at Peoples First Insurance to obtain a personalized quote based on your unique circumstances.
What does inland marine insurance not cover?
Inland marine insurance typically does not cover liabilities arising from injuries or damages caused by the use of equipment. It also may not cover wear and tear, mechanical breakdowns, or damage due to improper maintenance or negligence. Additionally, certain specific perils or exclusions may vary between policies, so it's essential to review the policy terms and conditions for a comprehensive understanding of what is not covered.
What Is Contractor's Equipment Floater Insurance?
Contractor's Equipment Floater Insurance is a type of inland marine insurance specifically designed to provide coverage for contractors' tools, machinery, and equipment. It offers protection against various risks, including theft, damage, and loss, while the equipment is in transit, on job sites, or temporarily stored at different locations.
Why are inland marine policies called floaters?
Inland marine policies are often referred to as "floaters" because they provide coverage for movable property that may be in transit or temporarily located away from the insured's premises. The term "floater" implies that the coverage is not fixed to a specific location and can "float" with the insured property wherever it may be.
What is the difference between inland marine insurance and property insurance?
The primary difference between inland marine insurance and property insurance is the scope of coverage. Property insurance typically covers assets at fixed locations, such as buildings and their contents. Inland marine insurance, on the other hand, provides coverage for movable or specialized property, including equipment in transit, property temporarily away from the premises, or property exposed to different risks.
Does Contractors Equipment Insurance cover rented equipment?
Yes, Contractors Equipment Insurance can provide coverage for rented equipment. This coverage extension can protect your business from financial loss due to damage or theft of equipment that you have rented or borrowed for your operations. However, it's important to review the specific terms and conditions of your policy to ensure that rented equipment is included in the coverage.
What is Bailee coverage?
Bailee coverage is a type of insurance that protects the property of others that is in the insured's care, custody, or control. It is particularly relevant for businesses that handle, store, or transport goods belonging to others. Bailee coverage can help mitigate the risk of financial loss in the event of damage, loss, or theft of the property entrusted to the insured's care.
Does general liability insurance cover equipment and tools?
General liability insurance typically does not provide coverage for damage to equipment and tools. General liability insurance primarily covers third-party bodily injury, property damage, and related legal expenses. To protect equipment and tools, separate coverage, such as Contractors Equipment Insurance or Inland Marine Insurance, is typically needed.